Apple, along with 2018 model iPhones, will bid farewell to the design of the iPhone 6 and make a new design concept. Well, how big are the dimensions of the new iPhones in this design conception? All the answers are on this video.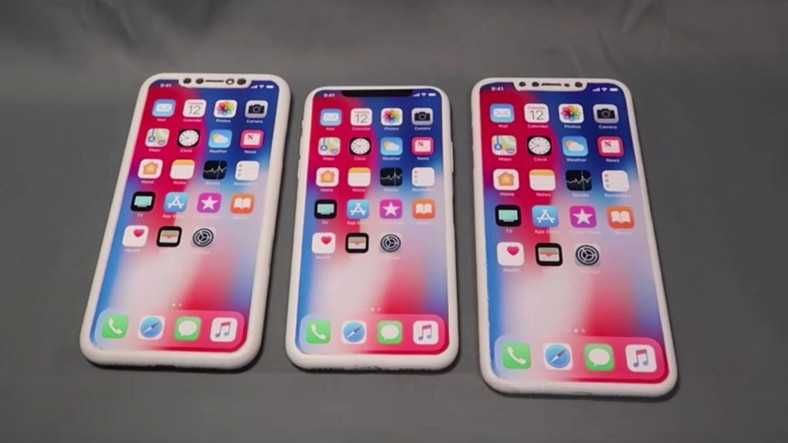 As the launch of the 2018 model iPhones gets closer, leaks and rumors are starting to increase. Now we all know that Apple will introduce three new smartphones this fall. Mac Otakara reviewed the 3D models of the 2018 model iPhones created by the recent leak and compared them with the old iPhone models.
The 2018 iPhone X, defined as the next generation iPhone X, will be measuring 143.65 x 72.03 x 7.69mm. This means that the device still has a very compact design for one-handed use. The premium version of the 2018 iPhone, the iPhone X Plus, will have a screen size of 157.53 x 77.44 x 7.85mm, but will be 1mm longer and 1mm shorter than the 5.5-inch iPhone 8 Plus.
The 6.1-inch iPhone with LCD display and affordable model will have dimensions of 150.91 x 75.72 x 8.47mm. The device, which will be a little difficult for people with small fingers to use with one hand, is quite reasonable due to the high screen / body ratio in general. With 2018 model iPhones, Apple is going to resize its devices in the next few years and it is likely to continue this design.