Within a few days, he will add a new member to the Xiaomi Mi 8 series. The Mi 8 Youth is a version of the Mi 8 with lower specifications.
The live photos of Mi 8 Youth fell on the internet, and many confirm the predicted features. The Mi 8 Youth we see in the photos is the black version of the phone. With the display turned on, we can easily see the top notch. Even the case will have thick frames. The photo showing the back of the phone does not contain any covers. The dual rear camera system is horizontal in the upper left corner. The fingerprint reader is in the middle.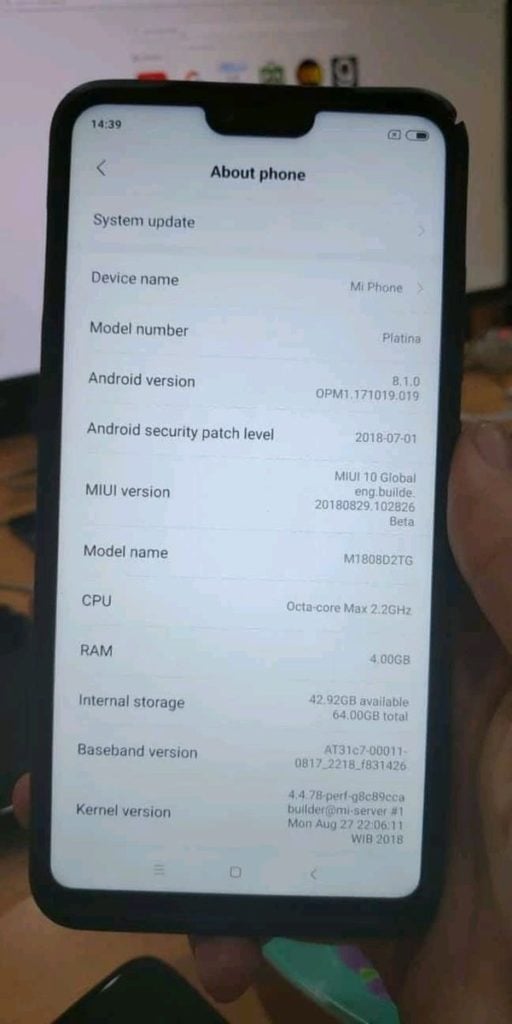 When we look back at the first photo, we see that the "Phone" section of the phone is open. This helps us verify some technical features. In the model number and model name parts, there was a confusion and they were written in reverse. Although we are sure that this will be fixed in the final version, the numbers match up with TENAA lists on last week.
Mi 8 Youth will come with Android 8.1 Oreo based MIUI 10. The device, which will have 4 GB of RAM and 64 GB of internal storage, will have an 8-core processor. Although it is not certain what this processor will be, it is predicted that Snapdragon 710 will be.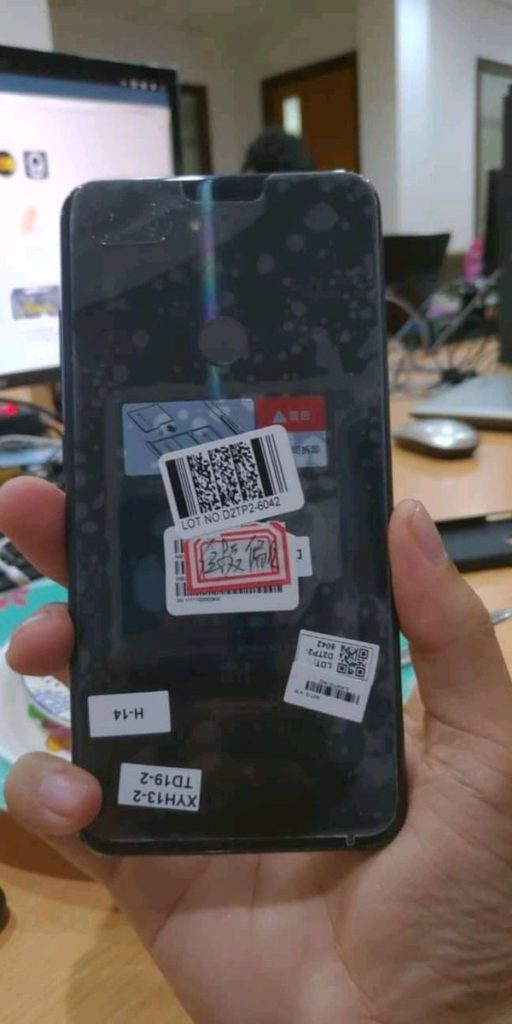 According to the TENAA list, the phone will come with a 6.26-inch 2280 x 1080 LCD screen, a 24-megapixel front and a rear camera. The second rear camera is at 12 MP resolution. With a 3250 mAh battery, he will be able to take a day off easily. Mi 8 Youth will be introduced on September 19 with dark blue and gold colors playing in laciverte.